Start your journey where change, imagination and opportunity meet.
Metaverse marketing services help businesses reach a global audience and create immersive, interactive experiences for their customers. Our services include creating virtual storefronts, hosting virtual events, and utilizing virtual advertising and social media marketing to promote your products and services within the metaverse. Our team of experts also specializes in influencer marketing to increase brand awareness and drive sales. With our comprehensive approach to metaverse marketing, we can help your business build strong connections with customers and stand out in a crowded market.
Contact us today to learn more about how we can help your business succeed in the metaverse.
We are an experienced metaverse marketing agency or company that does smart Metaverse web3 advertising. We have project managers, strategy nerds, creative thinkers, and social media experts, Web3 and writers who connect brands with audiences in real ways that get people to take action. From staying on top of the latest social trends to spreading out our ideas on Web3, we make it easy for brands to join the conversation in a way that is both meaningful and surprising.
What Includes in Our Metaverse Marketing Service?
Metaverse marketing includes a range of activities businesses can use to promote their products or services within the metaverse. Some examples of these activities include:
Virtual storefronts: Businesses can create virtual storefronts within the metaverse, where users can browse and purchase products or services. These storefronts can be designed to be highly immersive and interactive, providing a unique shopping experience for customers.
Virtual events: Businesses can host virtual events within the metaverse, such as product launches, workshops, or conferences. These events can be attended by users from anywhere in the world, and can be designed to be highly engaging and interactive.
Virtual advertising: Businesses can advertise within virtual spaces within the metaverse, using banners, pop-ups, or sponsored content to promote their products or services.
Social media marketing: Businesses can use social media platforms to promote their products or services within the metaverse. This can include creating content specifically for the metaverse or promoting virtual events or storefronts.
Influencer marketing: Businesses can work with influencers within the metaverse to promote their products or services to a wider audience. Influencers can help increase brand awareness and credibility and drive sales through their recommendations.
Overall, metaverse marketing includes a range of activities that businesses can use to promote their products or services within the metaverse and to build stronger connections with their target audience.
Use a cutting-edge metaverse marketing agency to protect your brand for the future.
Jump right into the metaverse with the help of a marketing team that knows what it's doing.
STRATEGY
To grow your business in the Metaverse, you need to find the right audience and tell them the right story. Our services for Strategy include:
Brand Strategy
Media Strategy
Consumer Research
Metaverse Influencer Research
Innovation Research
CREATIVE
Using creativity from different fields to give brands in the Metaverse experiences, things, and stories that people love. Some of our creative services are:
Creative platforms
Integrated Campaigns
Activations
Innovation platforms
Membership platforms
CONSULTING
Embedding into clients' work streams to oversee all Web 3 and Metaverse partner and vendor relationships. Our Consulting services include:
Metaverse platform marketing
Token Promotion
Virtual Event Promotion
Metaverse Roadmap Implementation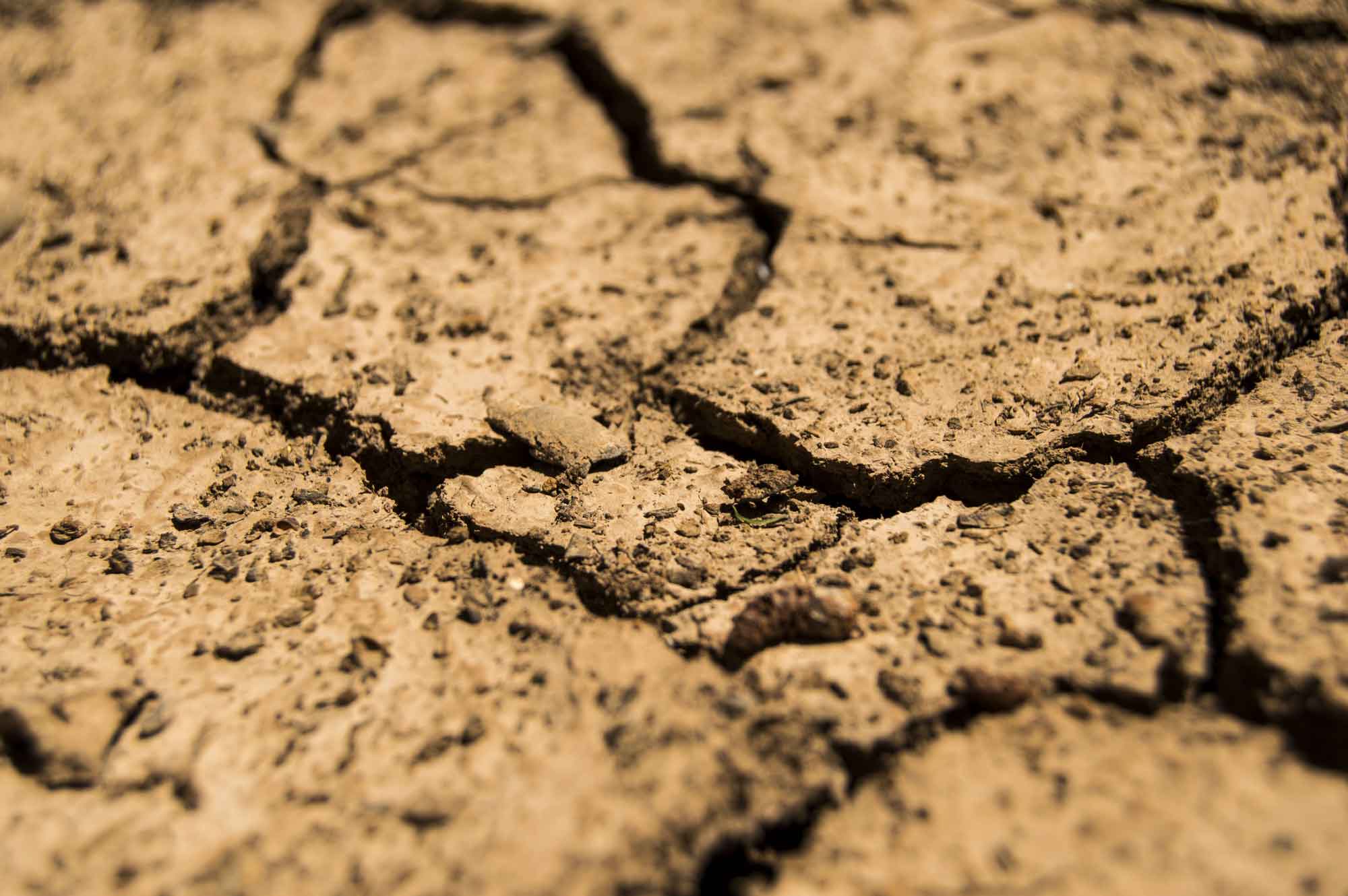 Leading the fastest-growing Metaverse brands
Are you ready to take your brand into the metaverse and reach a whole new audience? You don't need to look any further because we can make the best marketing plans for the metaverse for you.
Our team is an expert in this high-tech world, and they can help bring your brand to life online, making it stand out from the rest. We'll come up with a plan that makes waves in this brave new world, from virtual events to personalized avatar branding.
Premium Web3 Metaverse Marketing and Writing Solutions.
Generate newfound awareness for your brand through immersive digital experiences.
Engage with your target audience in a whole new virtual landscape.
Position your company as a marketing disrupter in the metaverse.
How we use metaverse marketing to get results that can be measured
Audit & Report
We start by doing a thorough audit of your current marketing strategy. This helps us figure out where we're having trouble and where we have room to grow.
Data-Driven Roadmap
With key information about your current standing and audience, our experts create a data-driven marketing and advertising plan for the metaverse that will help you get the results you want.
Strategy Execution
It's time to start making our plan happen. We carry out our metaverse strategy with care and precision, making sure that each step brings us closer to meeting your goals.
Test, Refine, Optimise
Our work is never done. We're always testing, tweaking, and perfecting our method to make sure that your metaverse campaign is running at full speed.
Enter a new era of digital change
GET IN TOUCH
Book a consultation with a metaverse marketing expert
How Do Metaverse Marketing Services Help Businesses?
Metaverse marketing involves promoting products or services within the metaverse by creating virtual storefronts or advertising within virtual spaces. This can be an effective way for businesses to reach a new audience and engage with customers in a unique and immersive way.
There are several benefits to using metaverse marketing services for your business:
Reach a wider audience: The metaverse allows businesses to reach a global audience, as users from anywhere in the world can access virtual spaces.
Create immersive experiences: Marketing in the metaverse allows businesses to create highly immersive and interactive experiences for customers, which can be more engaging and memorable than traditional forms of advertising.
Enhance brand awareness: By creating a strong presence in the metaverse, businesses can increase brand awareness and loyalty among their target audience.
Increase customer engagement: Metaverse marketing can help businesses build stronger connections with their customers by providing a platform for ongoing interactions and engagement.
Test new products and ideas: The metaverse can be a useful platform for businesses to test new products and ideas, as it allows for rapid iteration and feedback from a large audience.
Overall, metaverse marketing can be an effective way for businesses to reach new customers and build stronger connections with their target audience.
How we help our clients
We have a unique view of the metaverse: it is a continuum of digitally enhanced worlds, realities, and business models.
In the next 10 years, it will change almost every part of life and business, making it possible to work together in virtual spaces, augmented real spaces, or a mix of both. And it will open up new business opportunities and change how customers and businesses talk to each other.
Businesses are rushing toward a future that is very different from the one they were built for. Soon, every company will be at the center of many new worlds. They will be building new physical and virtual worlds and offering services in worlds made by others.
For organizations to grow and do well in this new, fast-changing world, the plans they make must be based on responsibility. This includes everything from who owns the data to inclusion and diversity, sustainability, security, and personal safety.
Now is the time to think big, start small, and grow quickly.
Should you market your brand in the metaverse?
Research shows that by 2024, the size of the metaverse market will reach $800 billion. Roblox says that, just in the second quarter of 2020, its users have spent $319 million on in-game currency. Nike, Gucci, Hyundai, and Coca-Cola are just a few of the brands that have used apps, non-fungible tokens (NFTs), and metaverse experiences to promote their brands and bring in millions of dollars.
Even though the metaverse is still young, it is definitely the next best place for brands to be seen and heard.